Farokh Wadia
---
Research Profile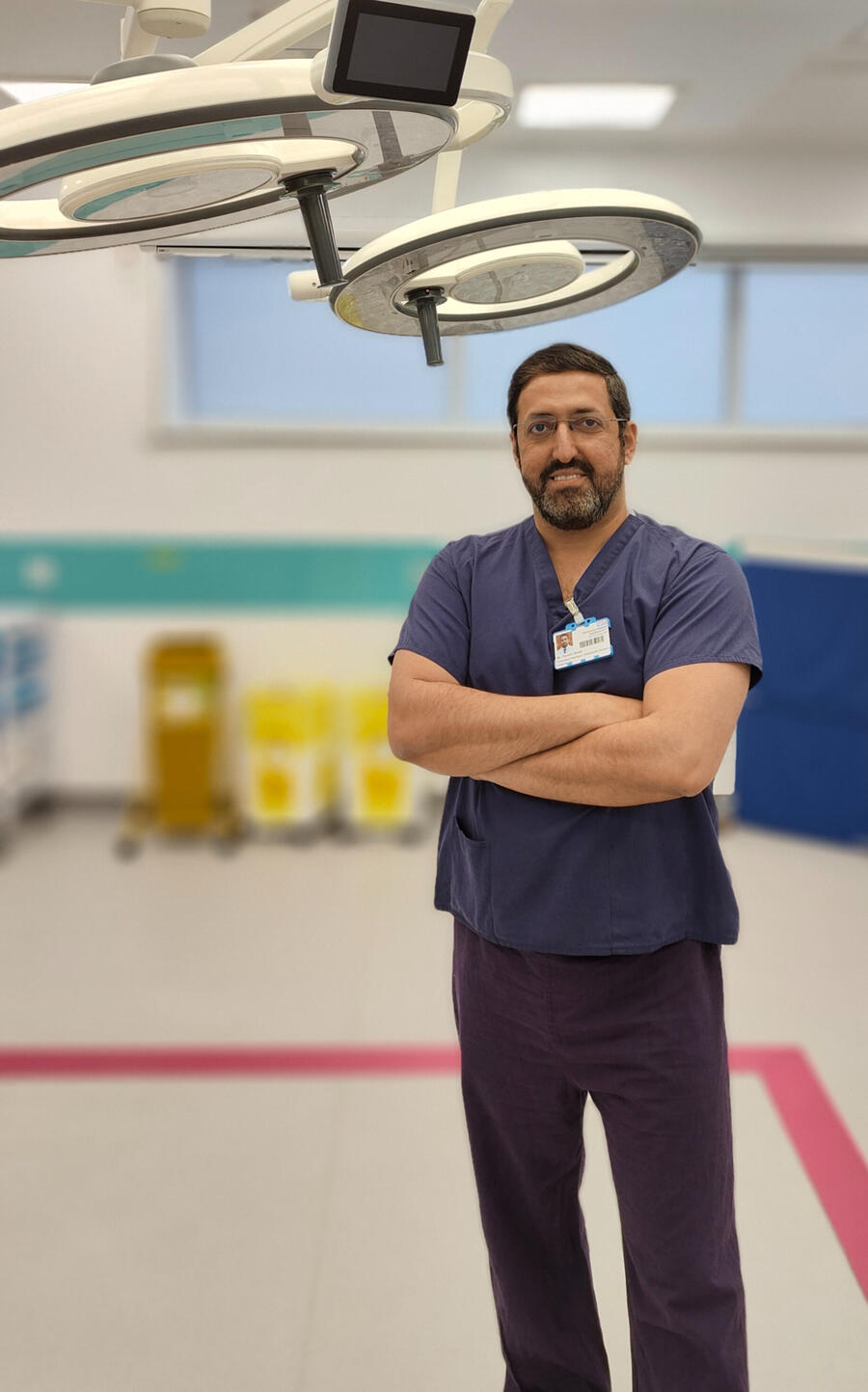 1. Primary Hypothyroidism Presenting as Slipped Capital Femoral Epiphysis in an Adult Patient: A Case Report and Review of Literature.
2. Metachronous Multicentric Giant cell tumour of bone in a 12 year old girl: A case report and review of literature.
3. Bilateral Severe Genu Varum in Dyggve-Melchior-Clausen Syndrome - A Case Report
4. R.L. Mittal: CLUBFOOT—A Comprehensive Approach (Past, Present, and Future). Invited Book review.
5. Parosteal Lipoma of the Proximal Phalanx of Hand.
6. Analysis of Reasons for Orthopaedic Walkouts from the Emergency Department in a Private Tertiary Care Centre.
7. Segmental Fibulectomy to Excise the Adherent Distal Tibia Osteochondroma in a Case of Hereditary Multiple Exostosis - A Rare Case Report.
8. Surgimap software for osteotomy planning in lower limb deformity: A technical tip.
9. Quadriceps Tendon Rupture and Contralateral Patella Tendon Avulsion Post Primary Bilateral Total Knee Arthroplasty: A Case Report
10. Neuroblastoma: A rare cause of a limping child. How to avoid a delayed diagnosis
11. Hypertension as a complication of circular external fixators.
12. Vitamin D: A poor screening tool for biochemical and radiological rickets.
13. Metalwork removal in elective foot and ankle practice: Does it make any difference to the patient?
14. Post-operative pyoderma gangrenosum following bilateral total knee replacement: A case report and review of literature.
15. Radiological evaluation of the Vector Vision CT-free Knee Module for the implantation of the LCS knee prosthesis
16. Comminuted fractures of Olecranon: How to improve congruence when applying internal fixation.
17. Bilateral Charnley Low friction arthroplasty with cement in a patient with pyknodysostosis: A case report
18. Diplomatosis: MD Orthopaedics
19. Cement Pressurization in the Acetabulum
20. An anatomic study of the Popliteo-fibular ligament
21. Revision surgery for developmental dysplasia of the hip.